Sweat Proof,
anti stain and anti odor clothing
Best sweat proof technology made ever
NEW
Sweat Proof Boxer Shorts with Lycra
◉ Better fit of the garment on our body
◉ Greater comfort in our daily life
◉ Better freedom of movement
◉ Greater protection against sweat
VIEW PRODUCT
The patented system of Sutran technology keeps our body dry at all times, thanks to a revolutionary fabric that has a much higher degree of absorption than conventional fabrics.
First intelligent fabric capable of absorbing and evaporating sweat, repelling all types of stains and odors and being 100% breathable.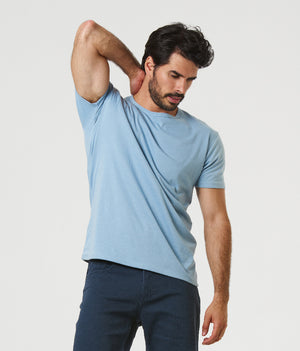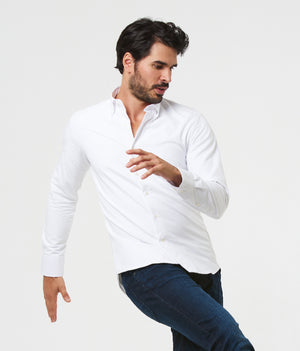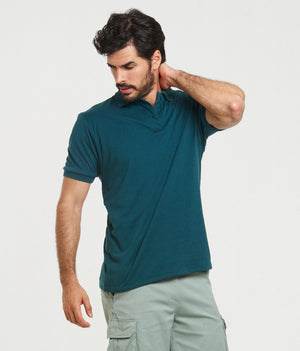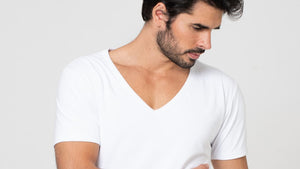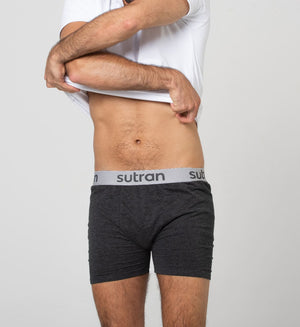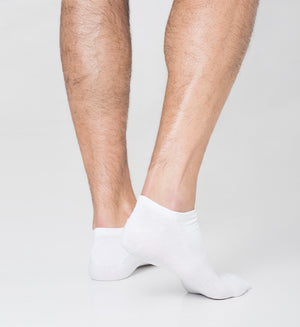 MAXDRY
Doble protección axilar
Camiseta antisudor con doble protección, especialmente concebida para aquellos que padecen de sudoración axilar excesiva, cuenta con refuerzo axilares invisibles.
Ver Maxdry